Bulge Pouch Technology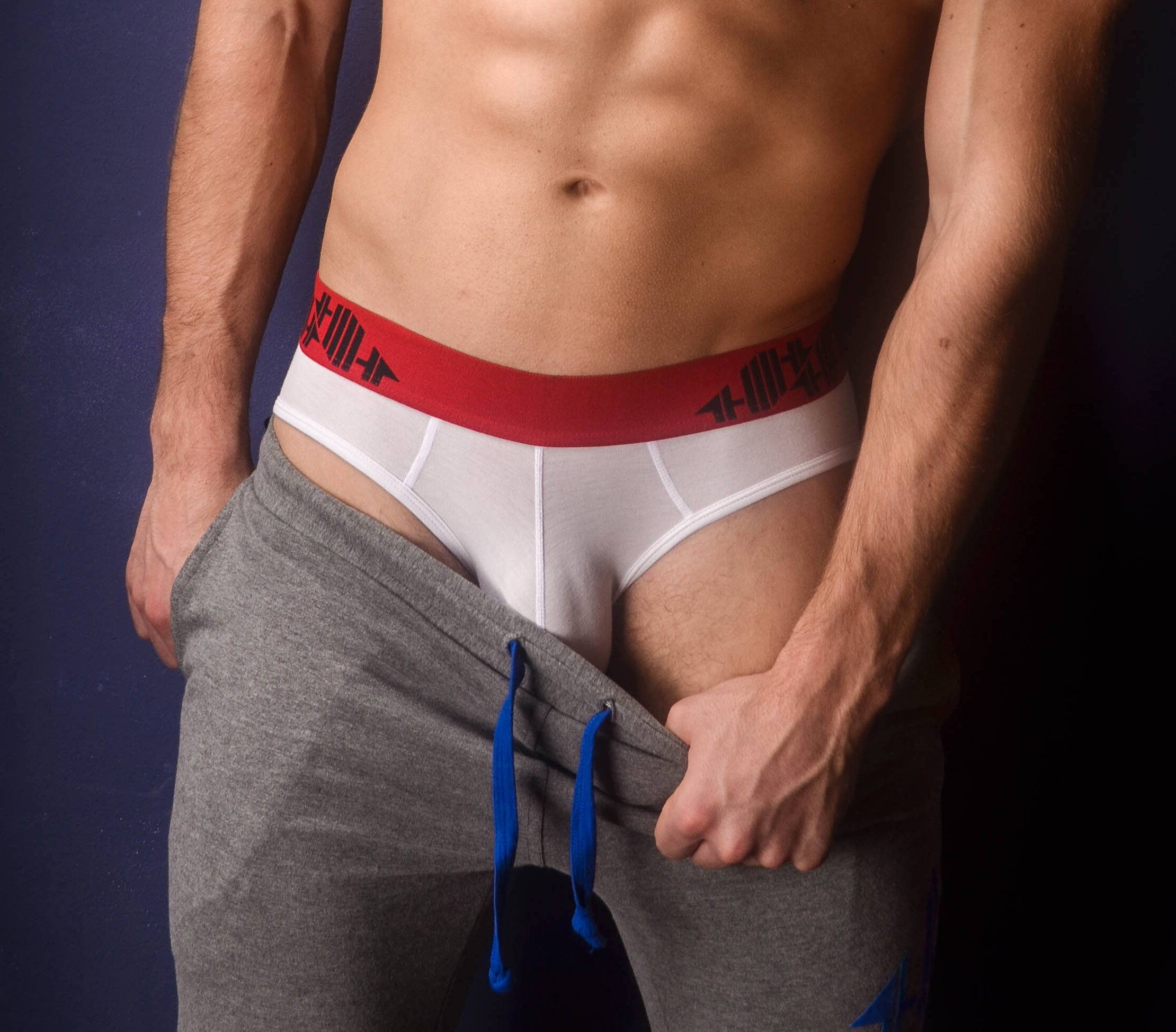 Not all bulge underwear are the same. But how to know which one will fit my dick best?
Everybody wants to look massive and give the best impression wearing a bulge underwear. The search for the perfect bulge can become frustrating if the pouch does not give the wished bulge.
ENHANCING ALL SIZES AND SHAPES
We designed a pouch that makes you feel confident! It is designed enhances all dick sizes and shapes!
Our pouch boost your junk and it makes you look massive! Even if you are not a Hung or have a monster cock!
---
Let us explain what we do and how we do it.
---
The Secret
The secret is on the shape and fabric!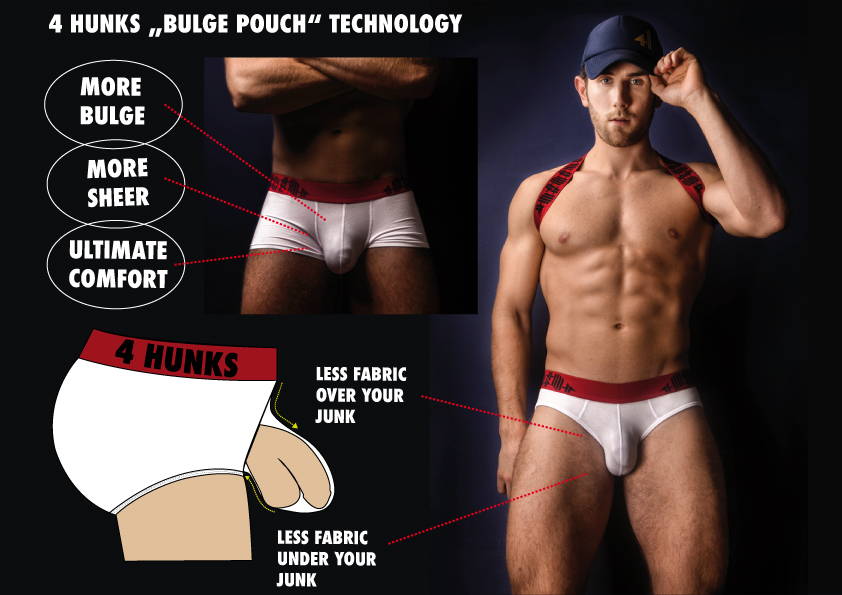 Enhances all sizes and shapes
The problem with most bulge briefs is that they are made for Hungs.
We especially design this on an average cock size of 16 cm and we fit the underwear to look bursting full in all cock sizes and shapes.
And we use the finnest cotton fabric with the highest elasticity.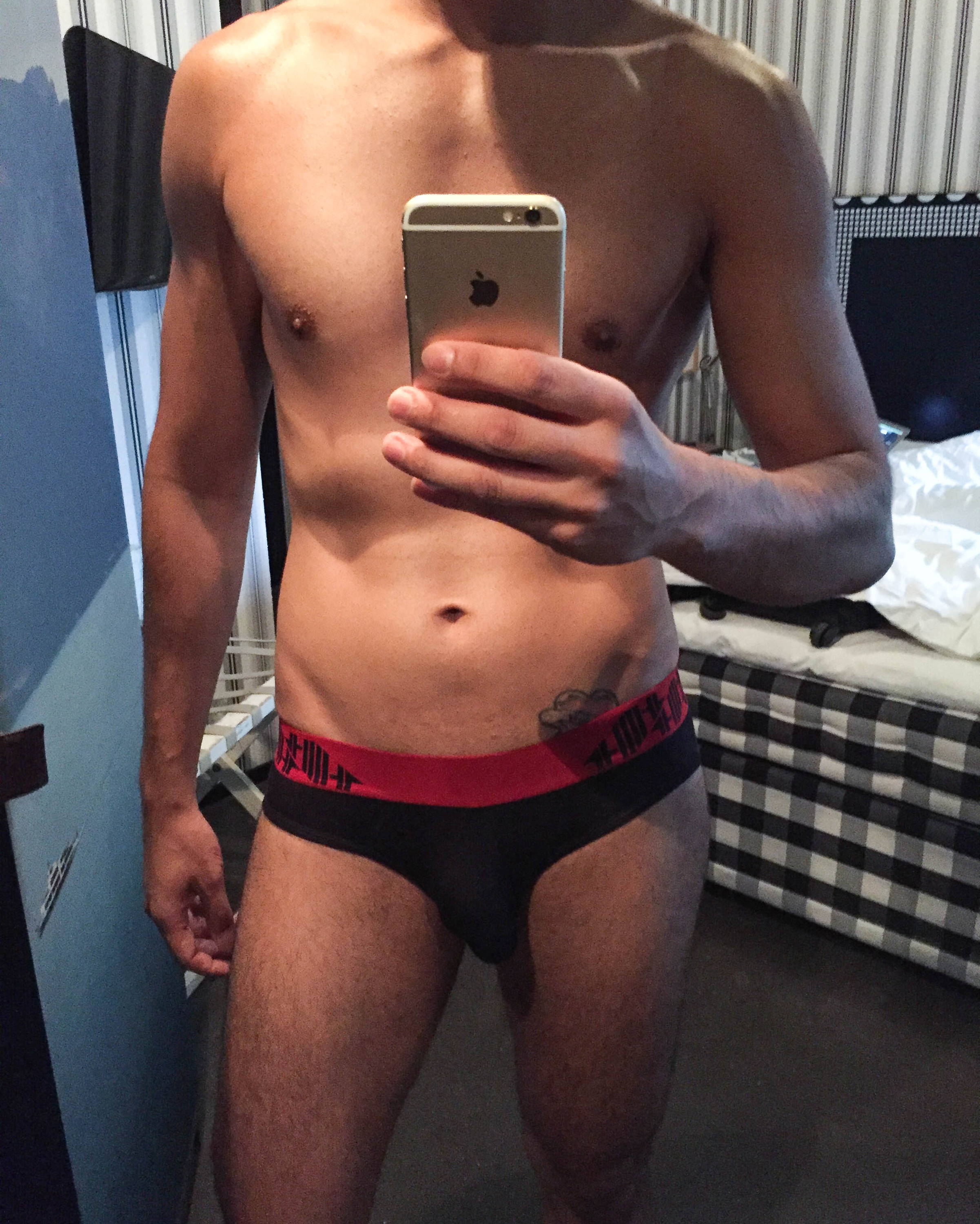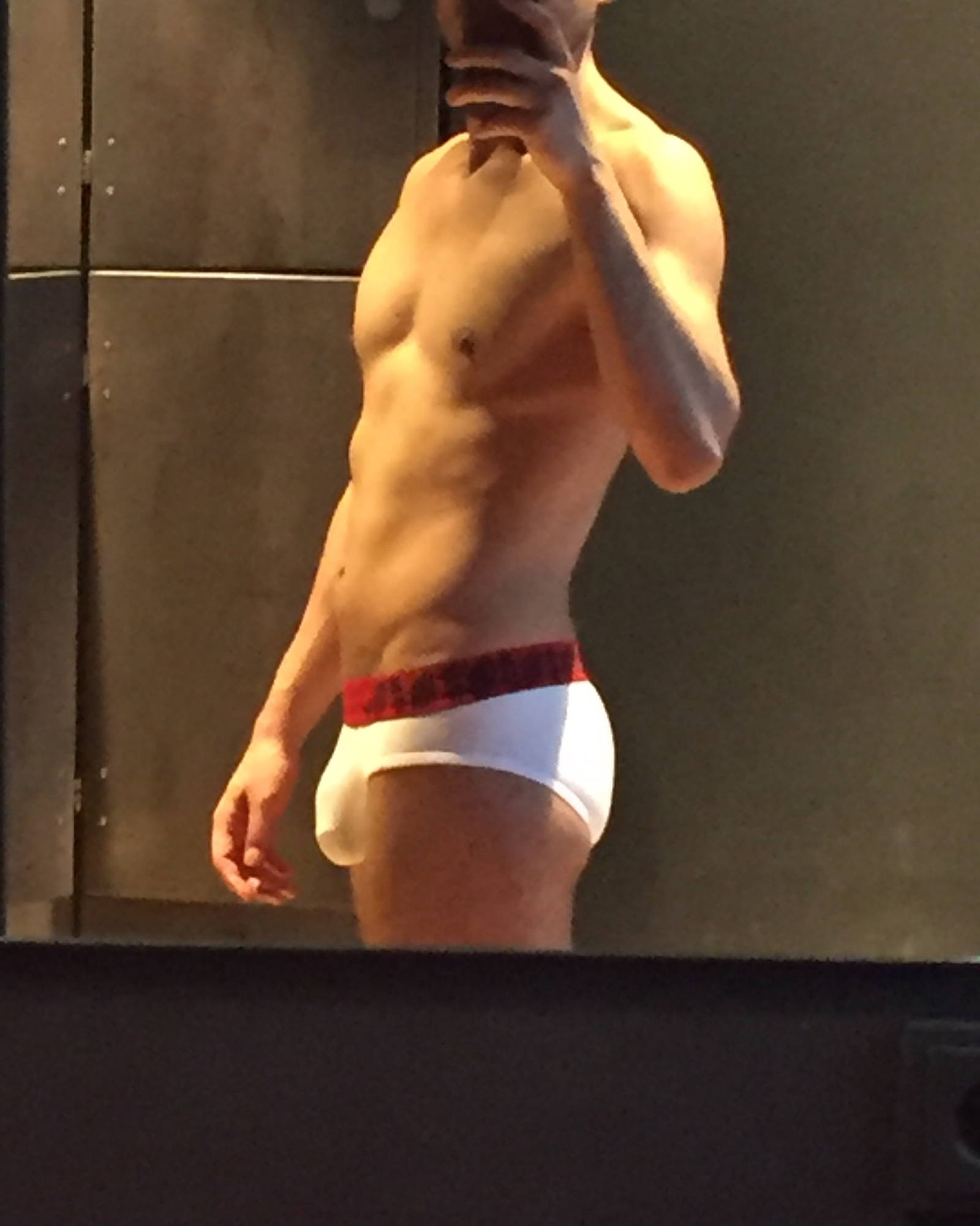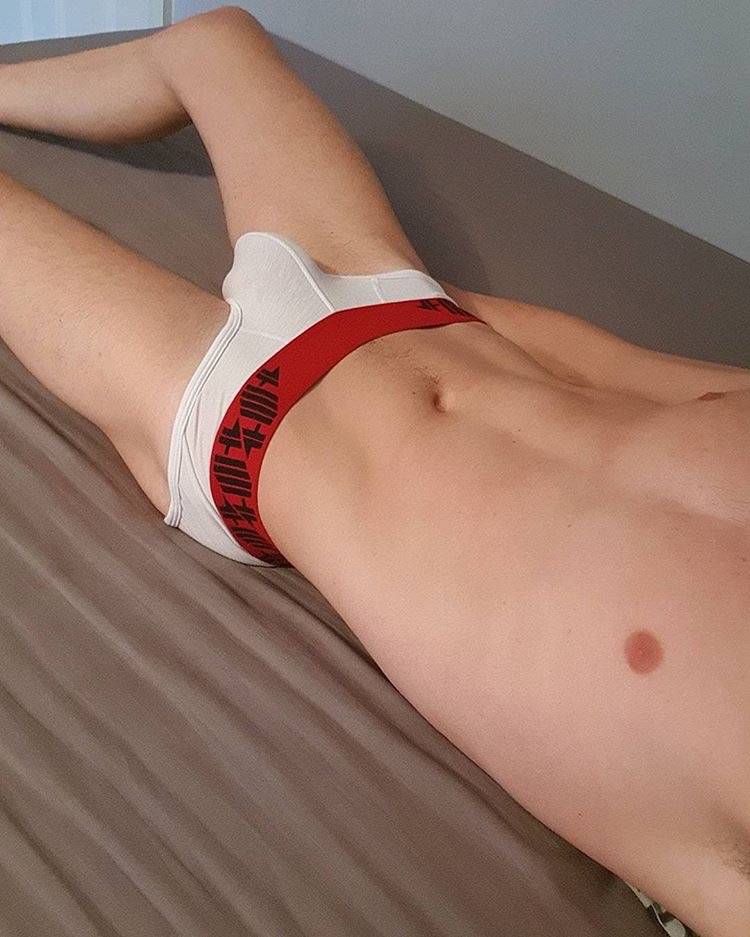 Feel confident all the time
This bulge pouch makes you look good from all angles.
Looking from the top, from the side or from the front you always feel heavy packed.
Feel empowere and sexy every day and in any occasion.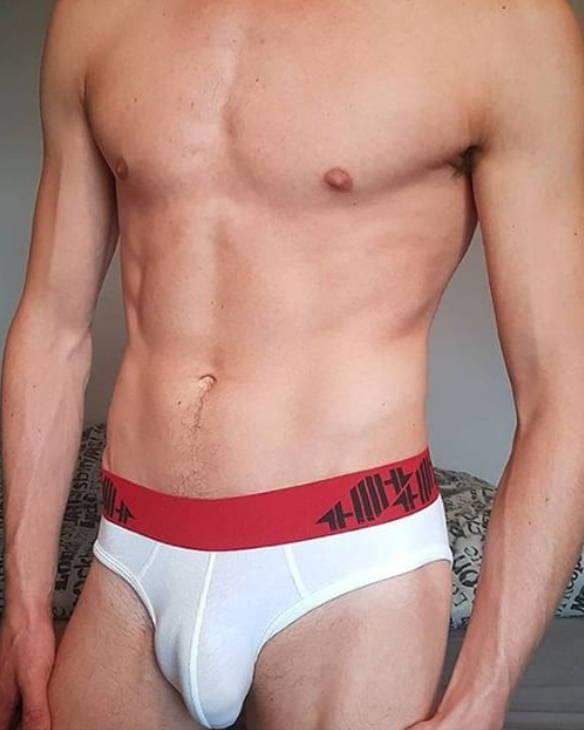 The fabric
Our super light fits and models any cock shape and size.
It is the maximum bulge for sure, no matter which size or shape your cock has.
Stop the frustration and choose an underwear that fits your anatomy, save time, money and get the bulge you always wished to showcase.
---
Choosing a style
Briefs show more your legs, making them look bigger and longer.
Boxers cover more your legs and butt, emphasizing your butt and bulge.
---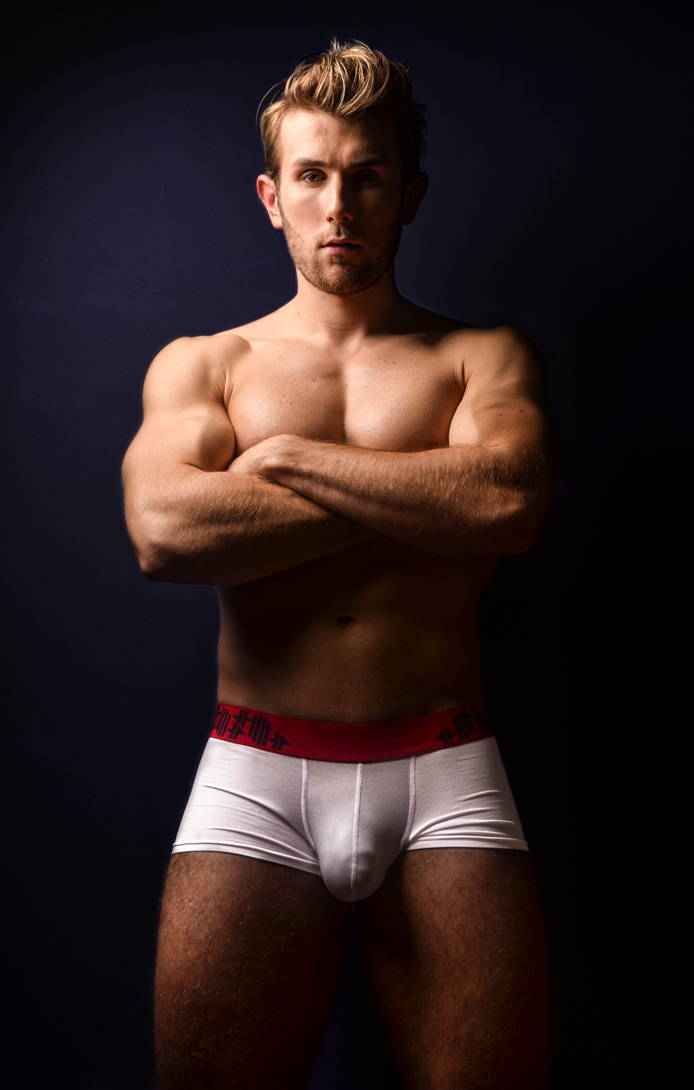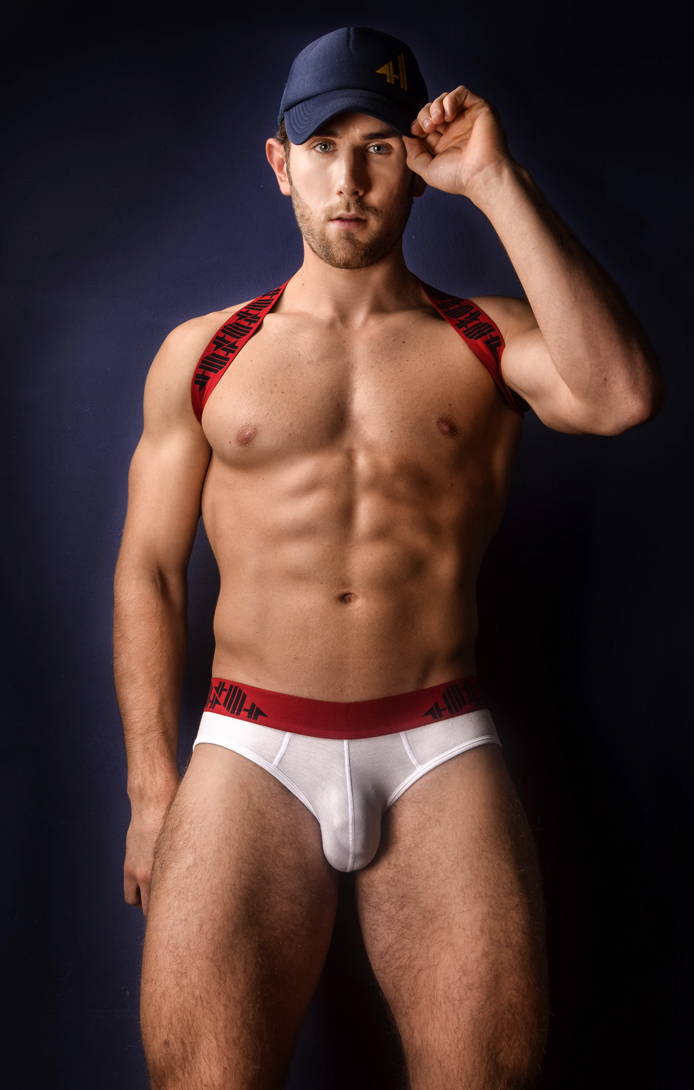 ---