The Bomber Jock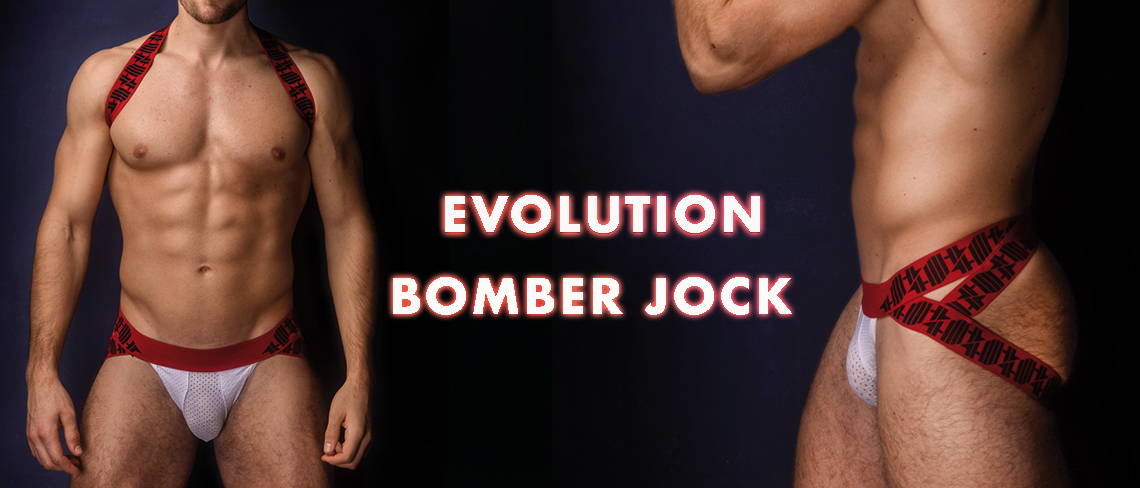 Aren´t we all looking for something new?
Be part of the underwear evolution!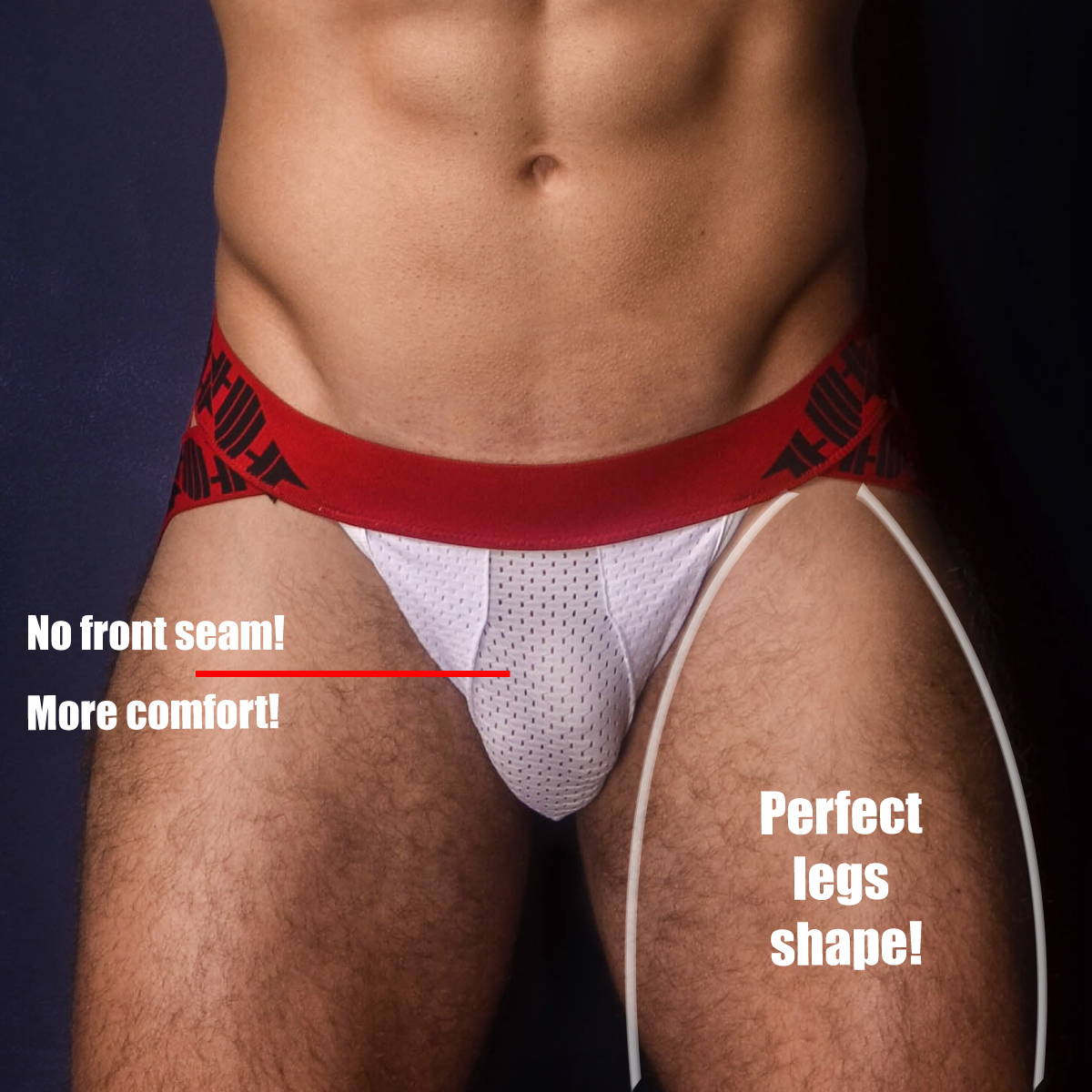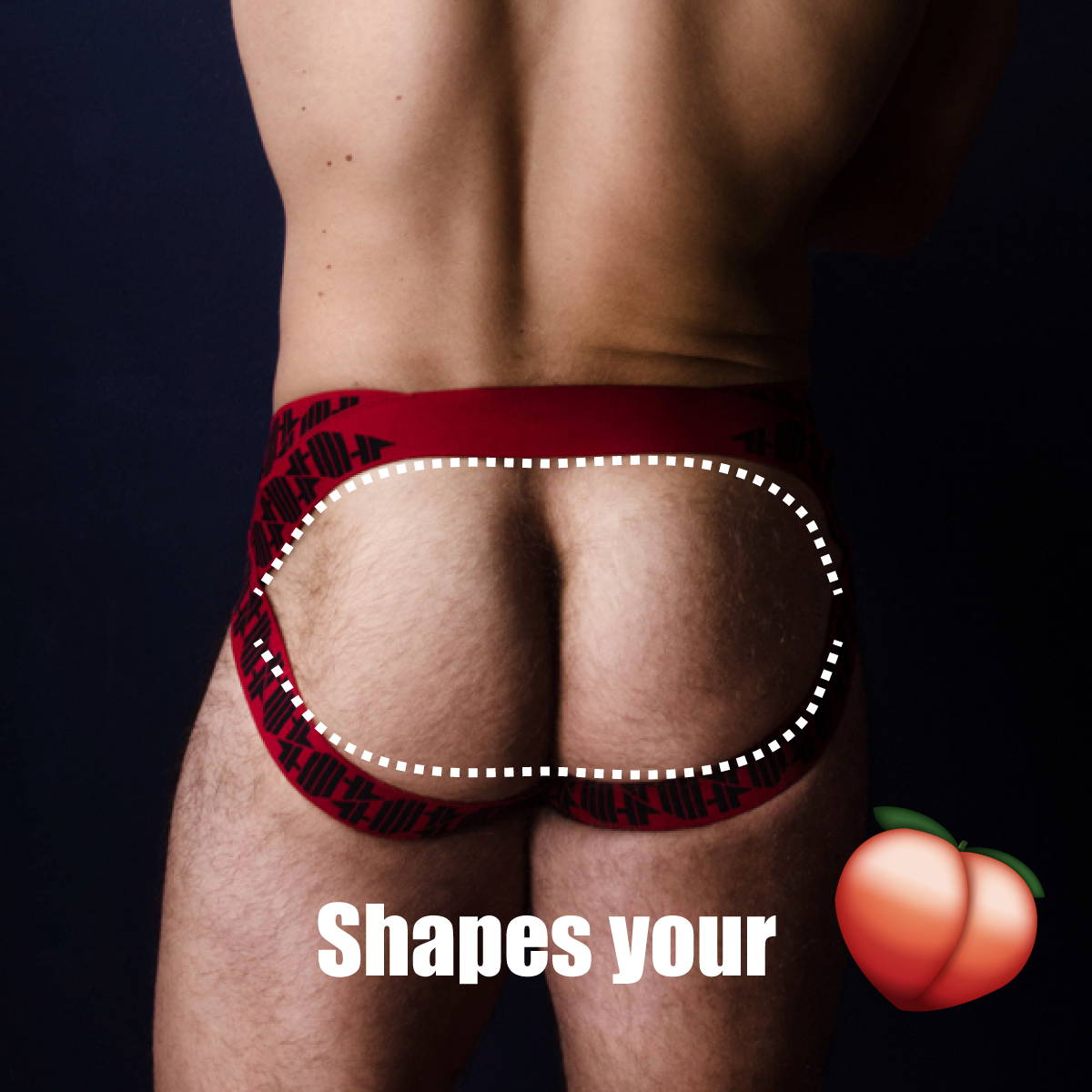 Why a new pouch design?
Raise your hand, if when guys take their pants off you check their bulge!
Yes, we know!
Isn´t that disturbing when the seam is right there in the middle of the way?
Now you know why!
Who doesn´t like to check a cute bubble butt just walking by the room?
The vision can also be a nightmare, isn´t that right?
We shaped the waistbands on the back to give that extra peaches form we all want to have!
More curves on the back!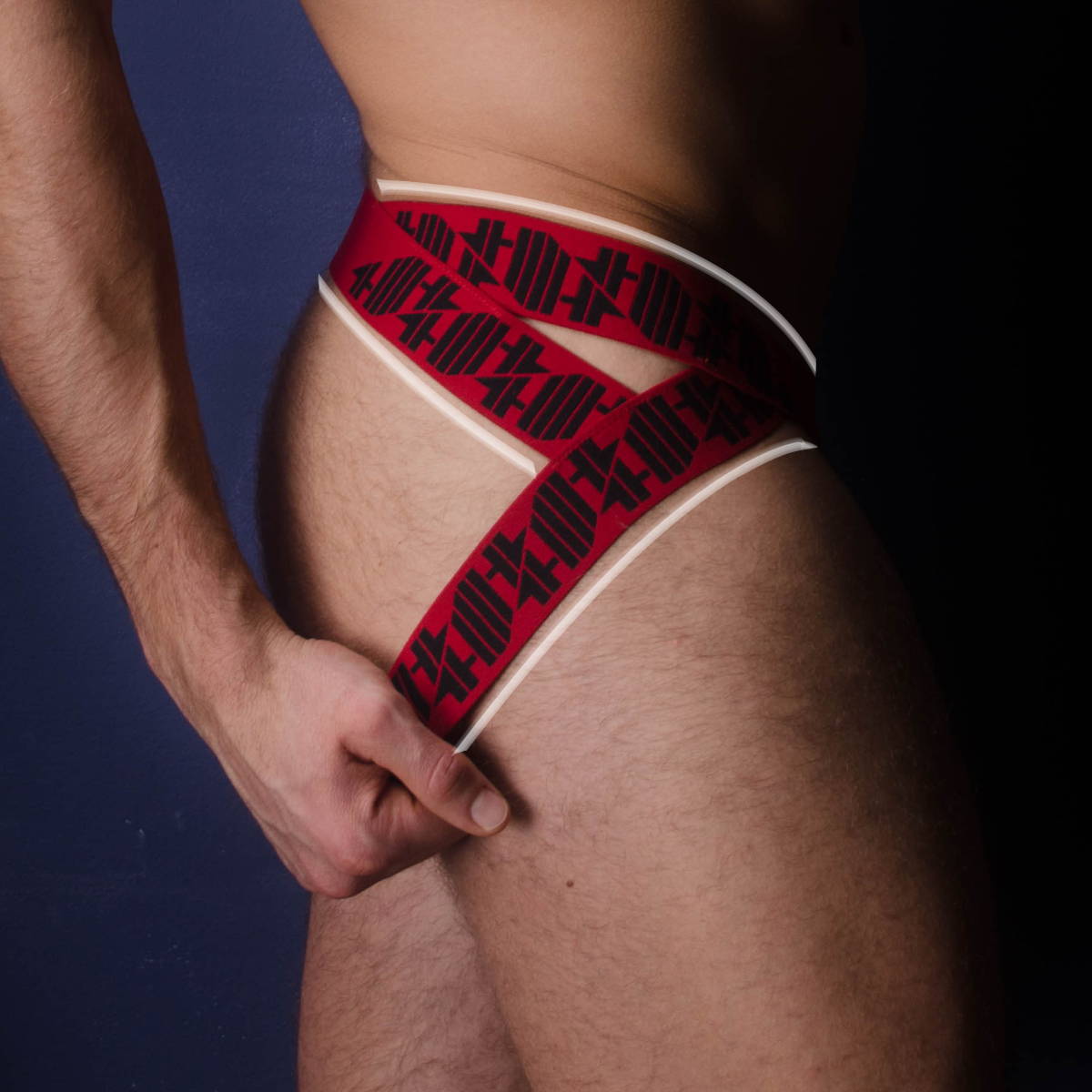 Have you ever try to take a picture from the side in underwear?
It looks boring, doens´t it?
Now, no more!
We designed it to look great from every side!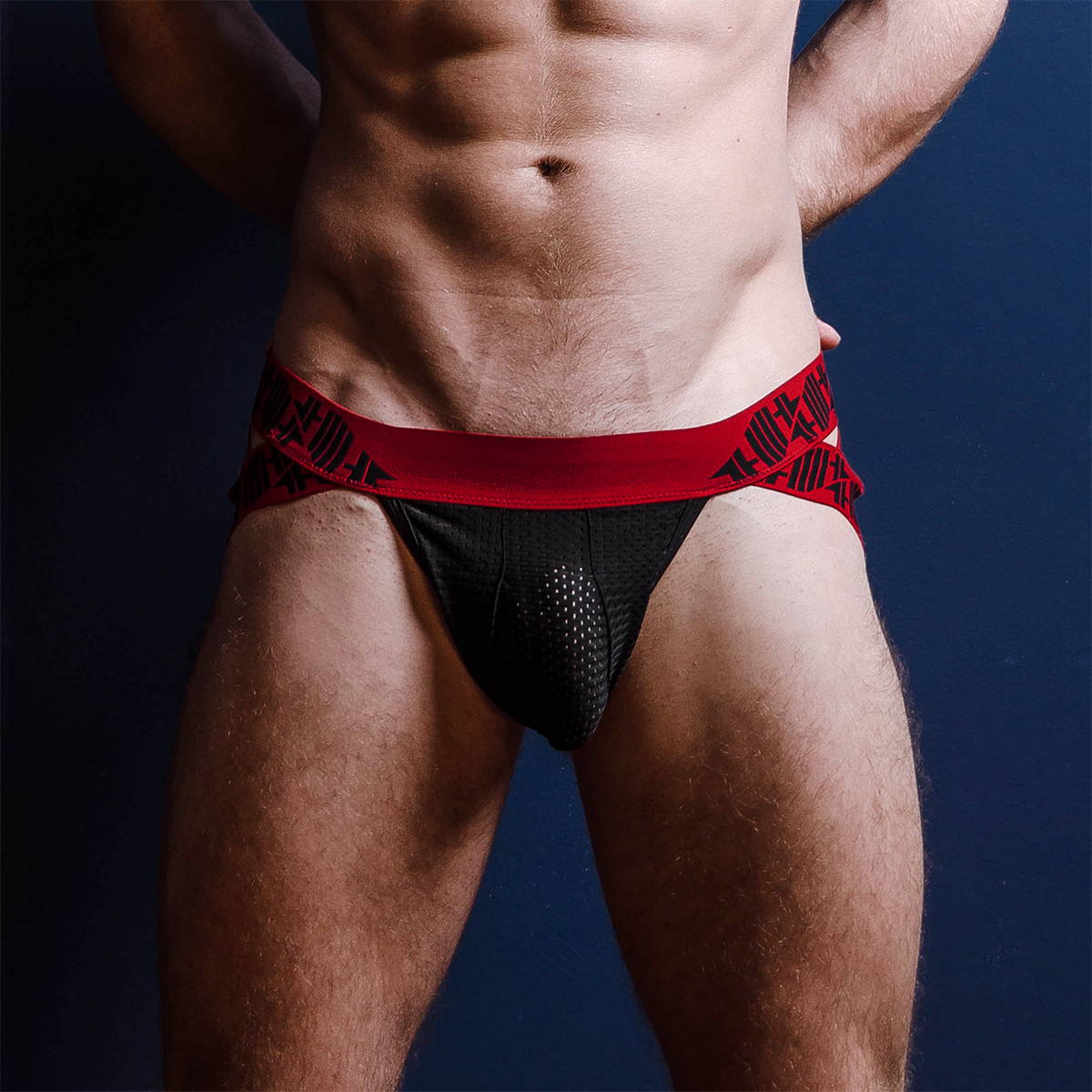 Be honest, doesn´t this mesh make you stare his bulge?
You might be used to low-quality mesh, but when you feel this one. You will sell your soul.
This mesh is made of polyamide and not from polyester. It´s the high-quality and much more expensive than polyester!
In addition to that, this mesh gives you the right amount of see-through.
We are frequently asked, why we are using so much mesh on our designs? Its trend we reply.
But do you want to know the truth?
Imagine all these handsome models coming for a fitting at 4 Hunks, carrying having things inside their pants. It´s a fight to decide who will help on a fitting day. Got the picture? Wouldn´t you do the same? :-)
If it gets us in the mood, it will also get the other people for sure!
Get them a reason!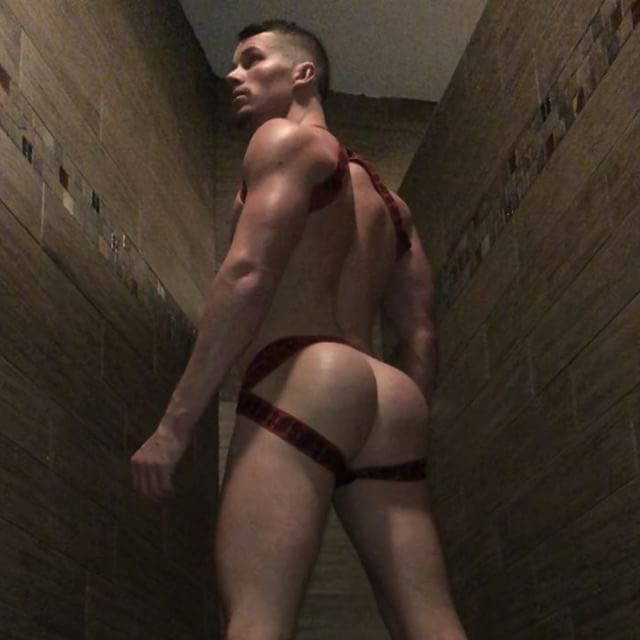 ---