About Us
Laying on the couch and switching from one dating app to the next one on your phone is the most exciting thing happening?
Dude, we have news for you, your life is boring!
If you are not getting the fun that you want, it's because you are boring as well!
It's the law of attraction! Unhappy people attract unhappy people. Boring people attract boring people.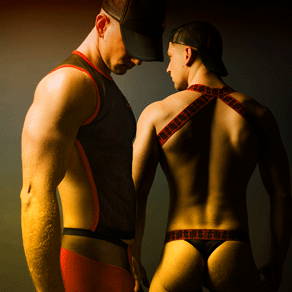 Guess what Hunks are attracting?
You already know the answer to that, don't you?
But don't worry, because you can change the game.
With a few steps, you can start changing your life!
We create sportishwear so you can find joy, try new experiences and discover a hidden world.
If you want to know how? Then sign up for our newsletter.