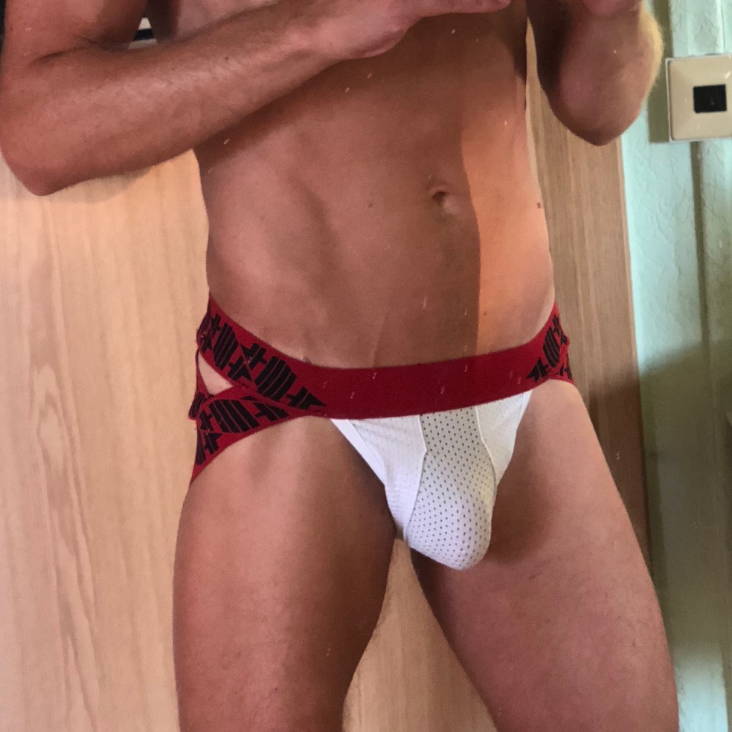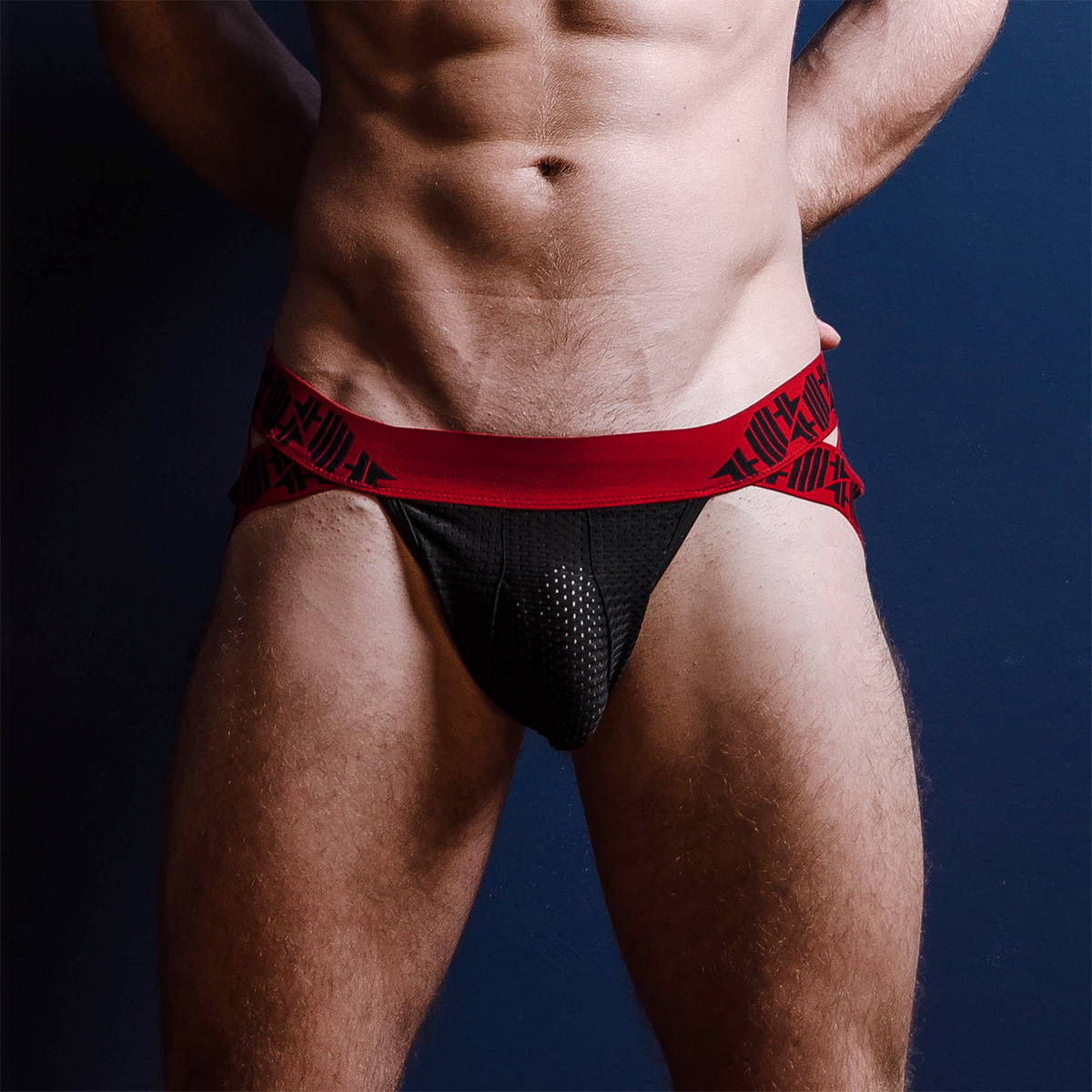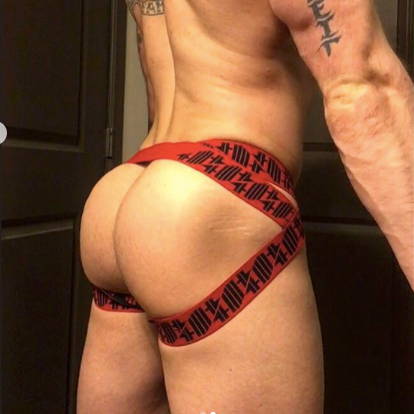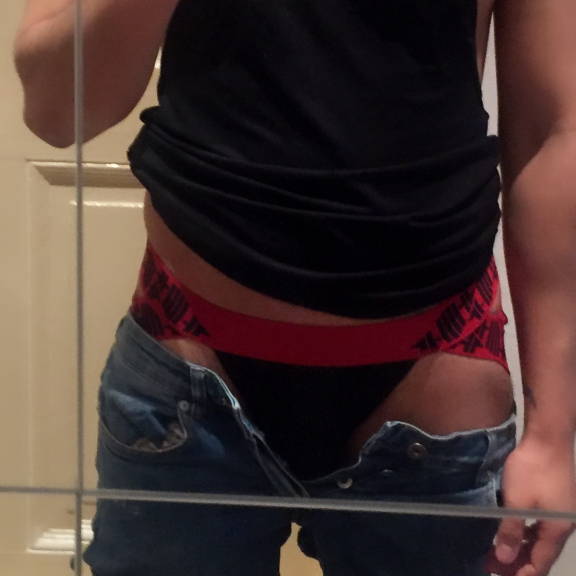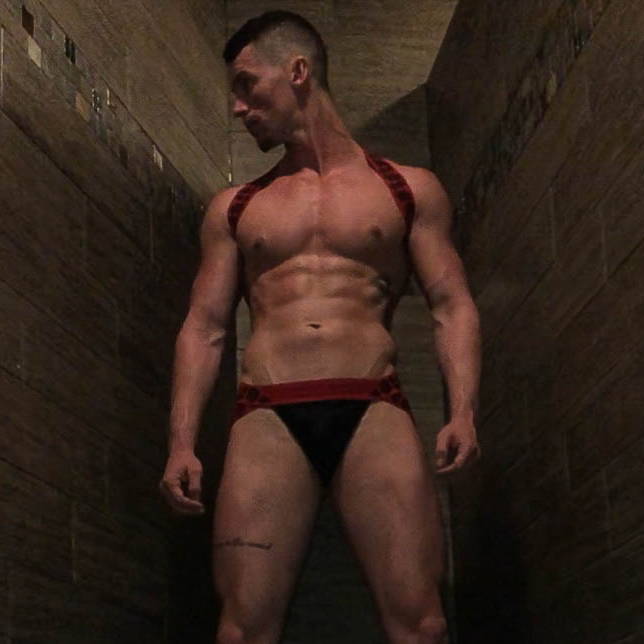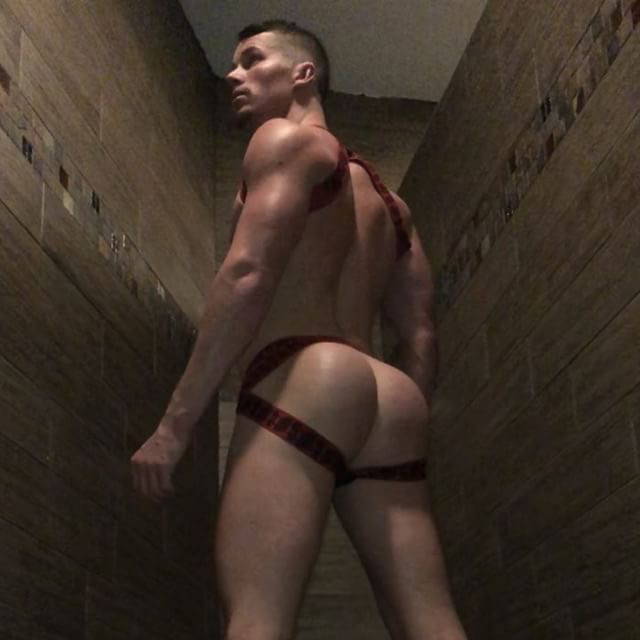 Become the best version of yourself!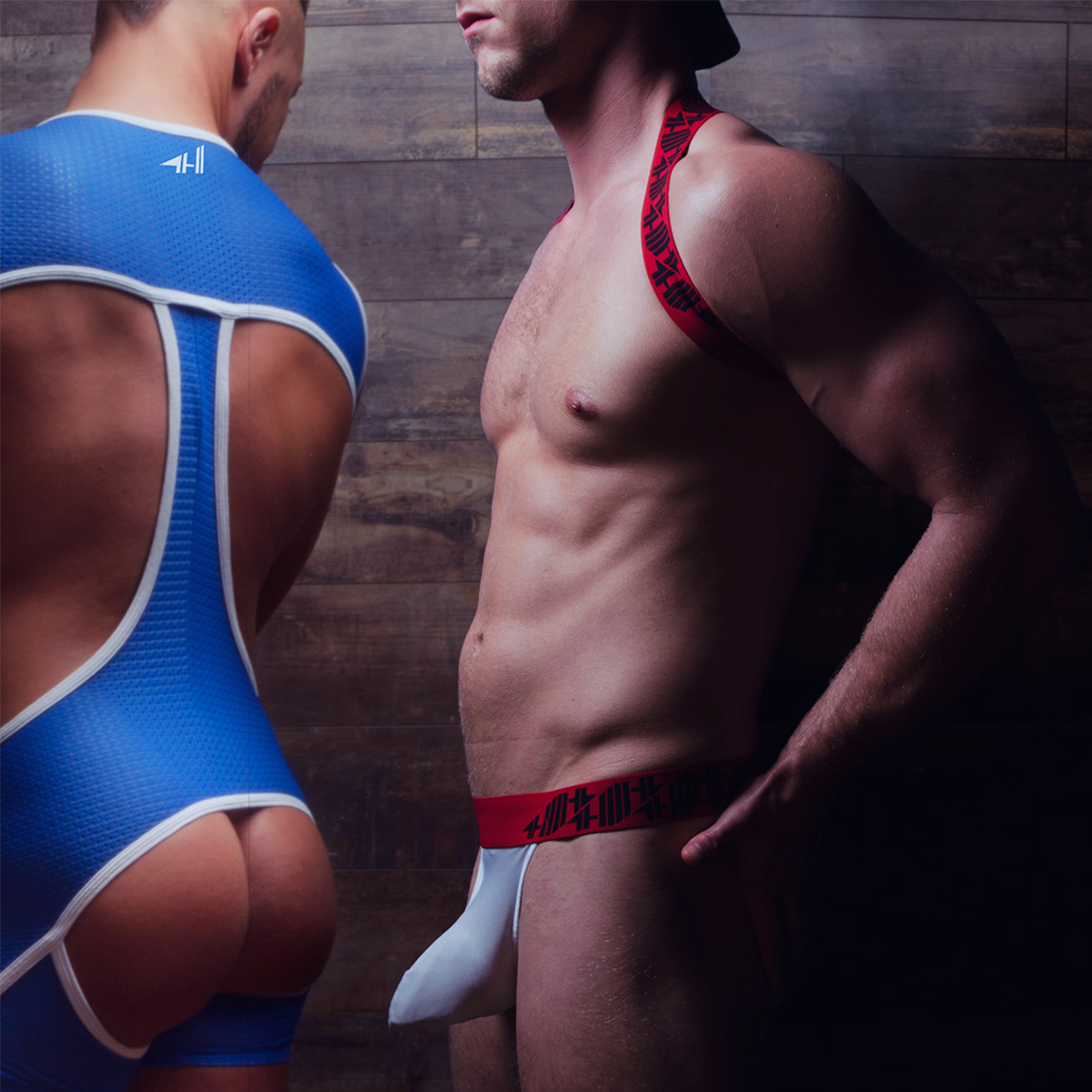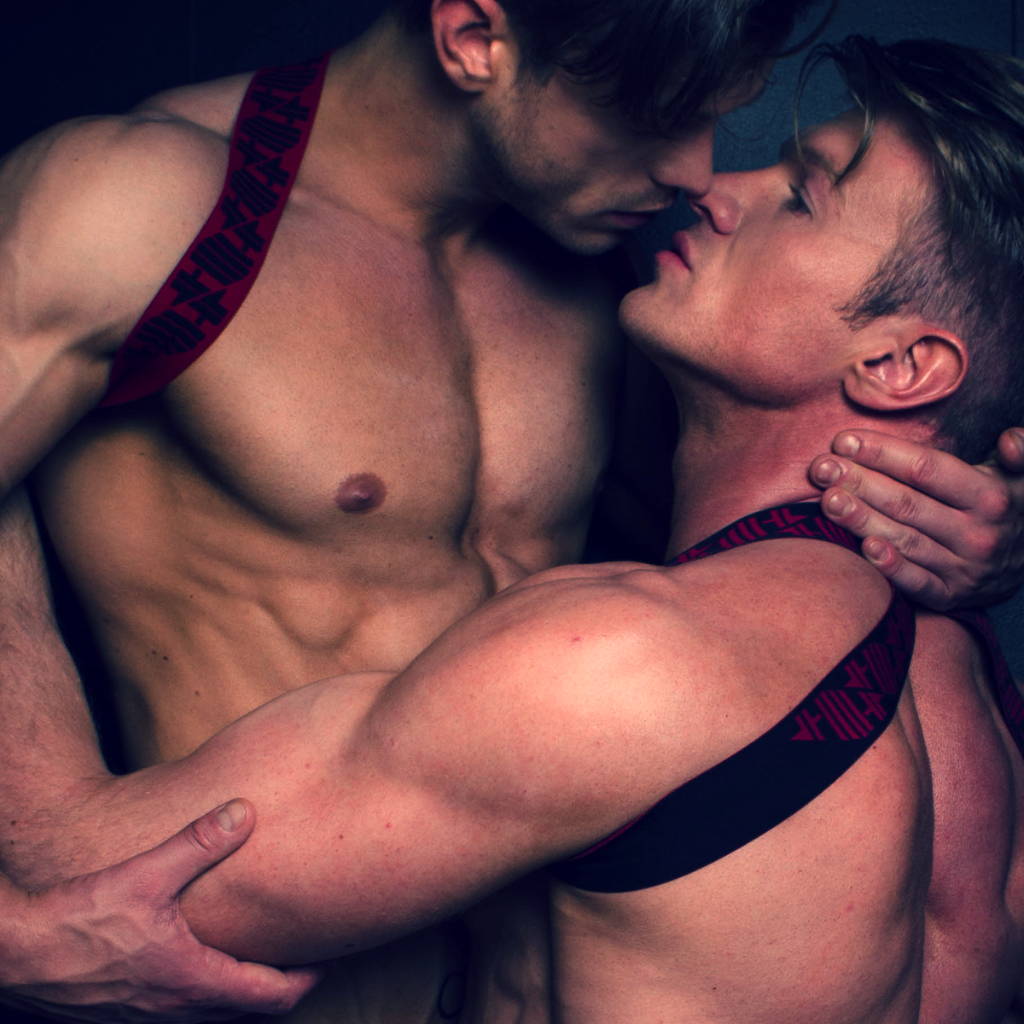 Unleash the sleeping Hunk in you!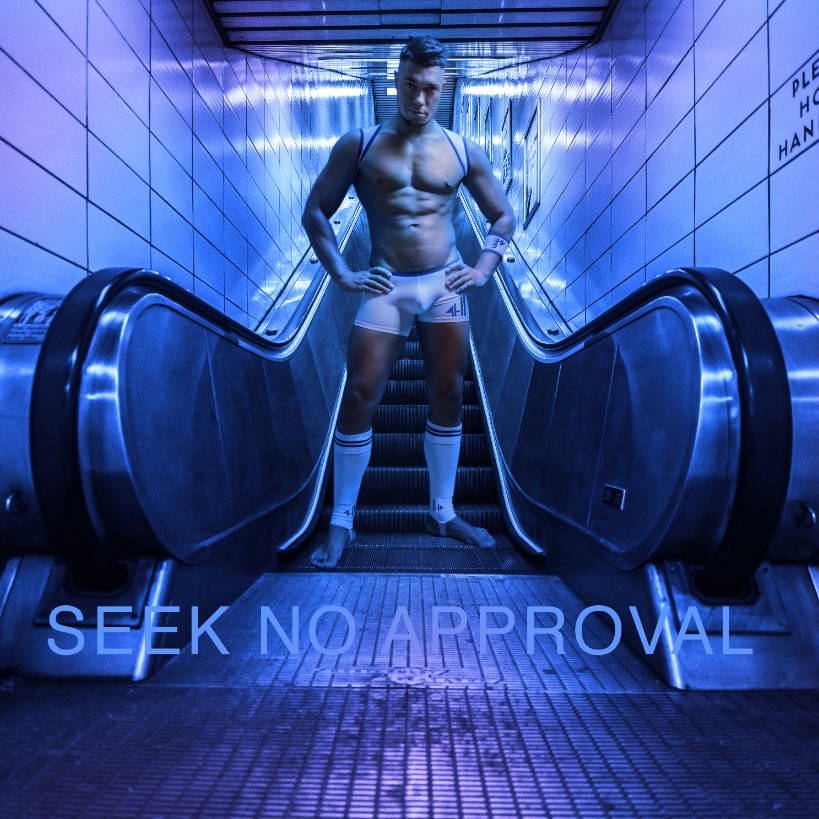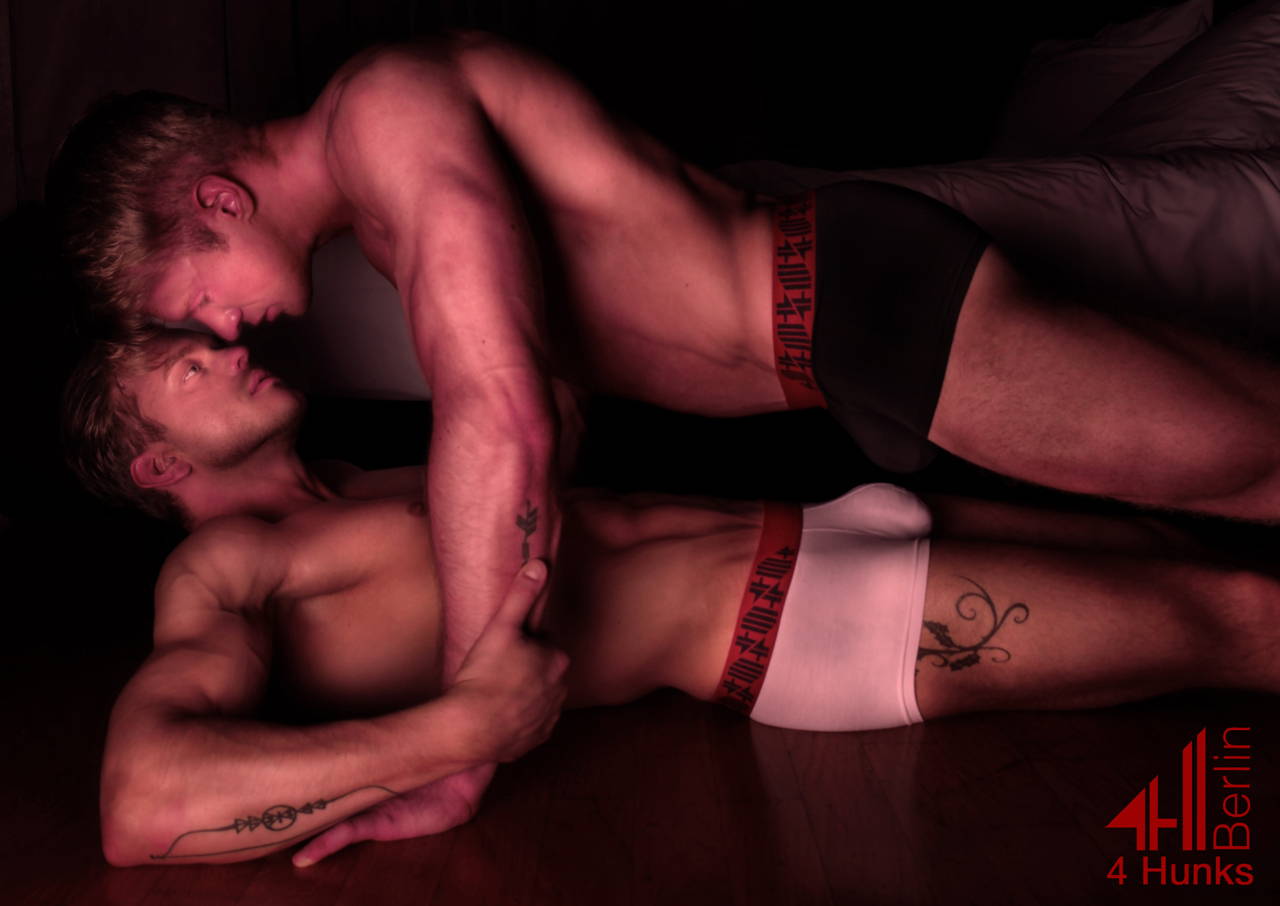 How to change your life and get what you want ? 😈
After my 37th Birthday I never thought that I my life would change this way. Feeling very sad after a broke up I really did not know what to do and how to start over. But I manage to be on my feet again and to discover such a new and exciting life for me and this is what happened ...