The Pig singlet challenge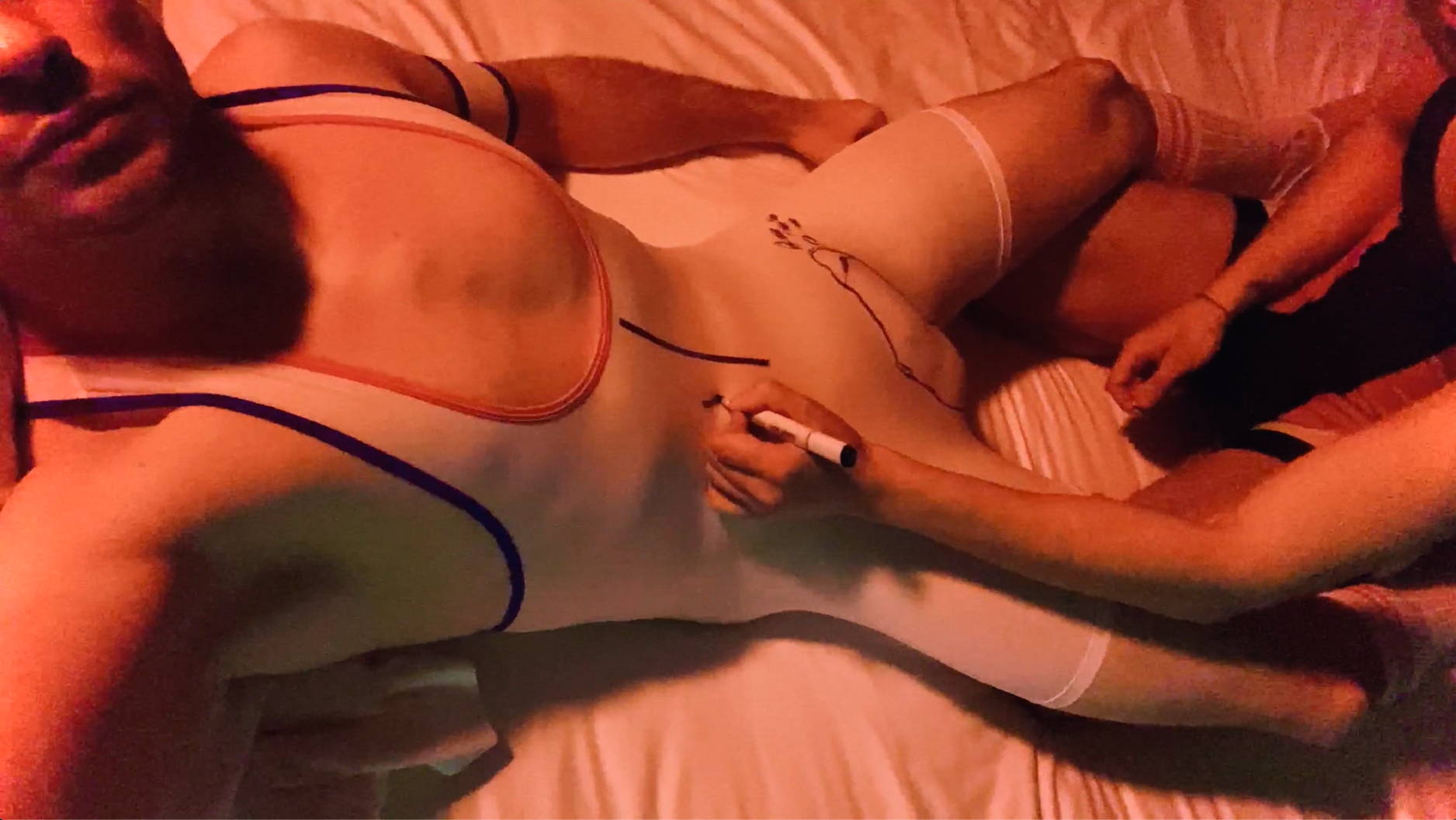 ARE YOU READY to be NAUGHTY?
The pig singlet was made to help you to let it go. Be openminded and naughty.
We challenge you to get wild with your pig singlet and make an inspired video like our pig Singlet video! 😈
The challenge is an exercise for you to let go and enjoy the moment. So go for it!
You have to post your video from 01.08.2020 until 30.08.2020 to be part of this challenge.
What you have to do:

1. You need to have a pig singlet!
2. Have a blast with someone and the pig singlet!
3. Make a short video or long, it's up to you.
4. Post your video on your Twitter account and hashtag #4Hunks_IamaPig
5. Send us an email with the link to the video and we will replace your Pig Singlet for a new one completely free!
PS. You can find The Pig Singlet video on our twitter account!