THE PIG SINGLET EXPERIENCE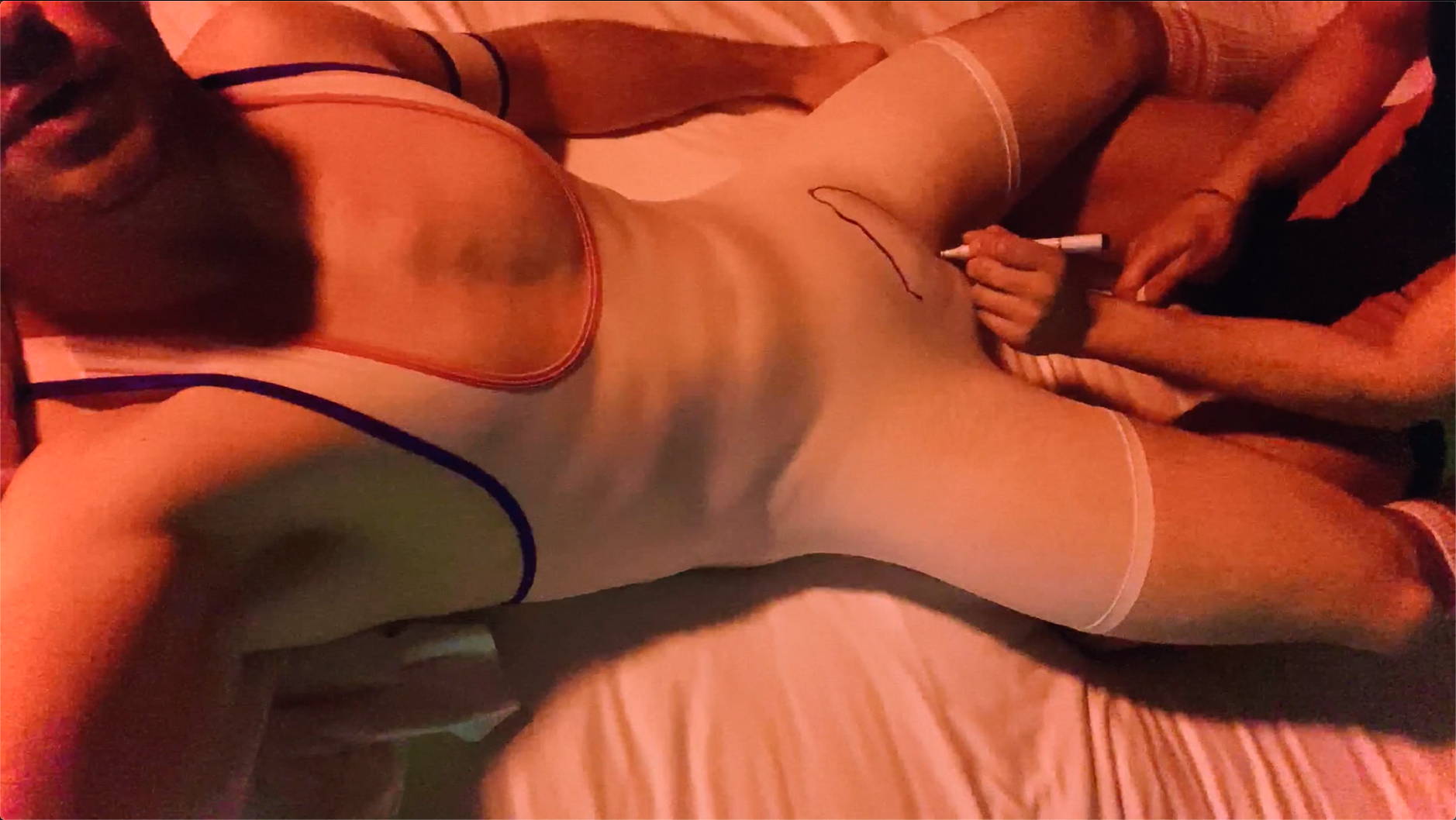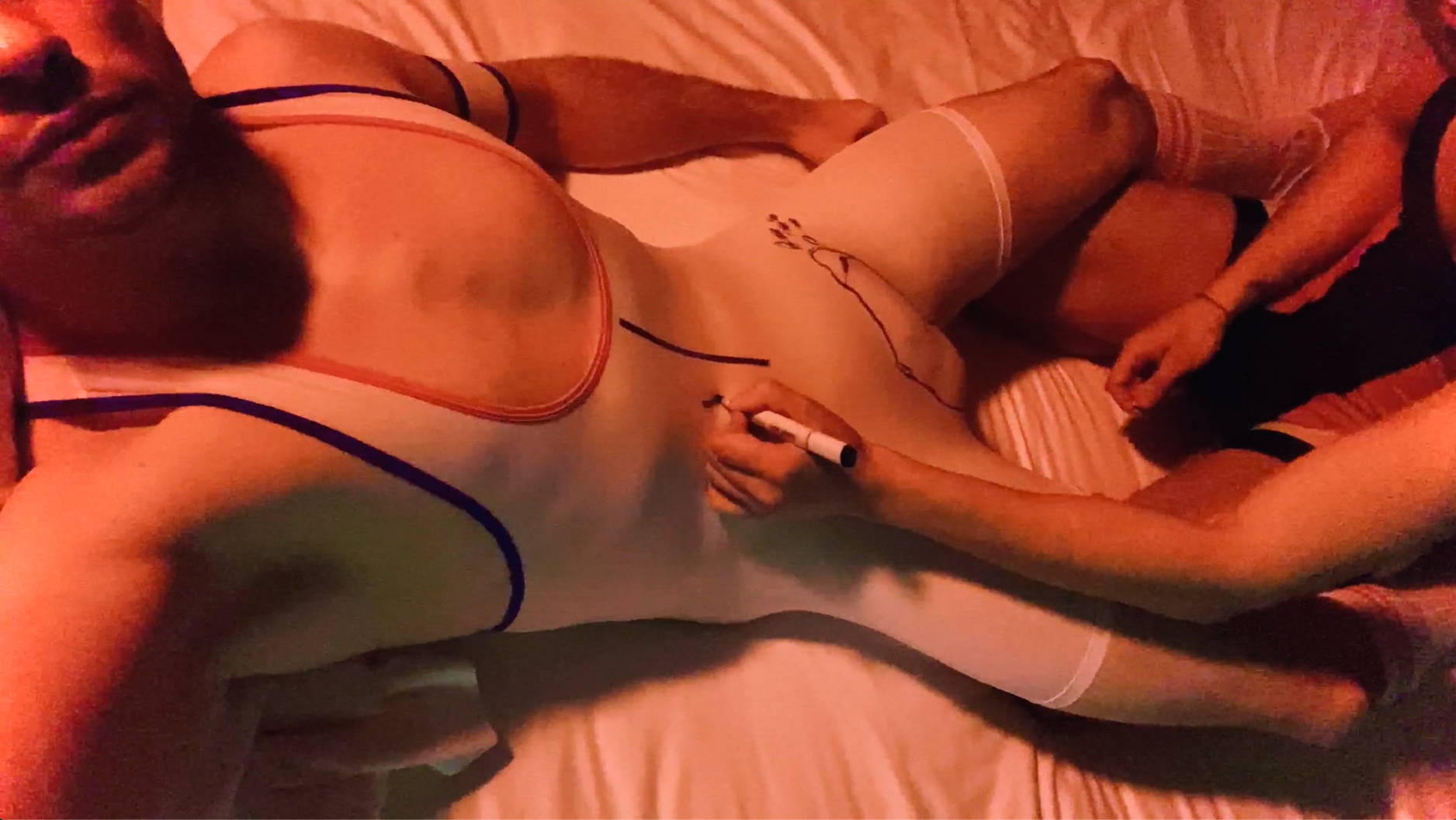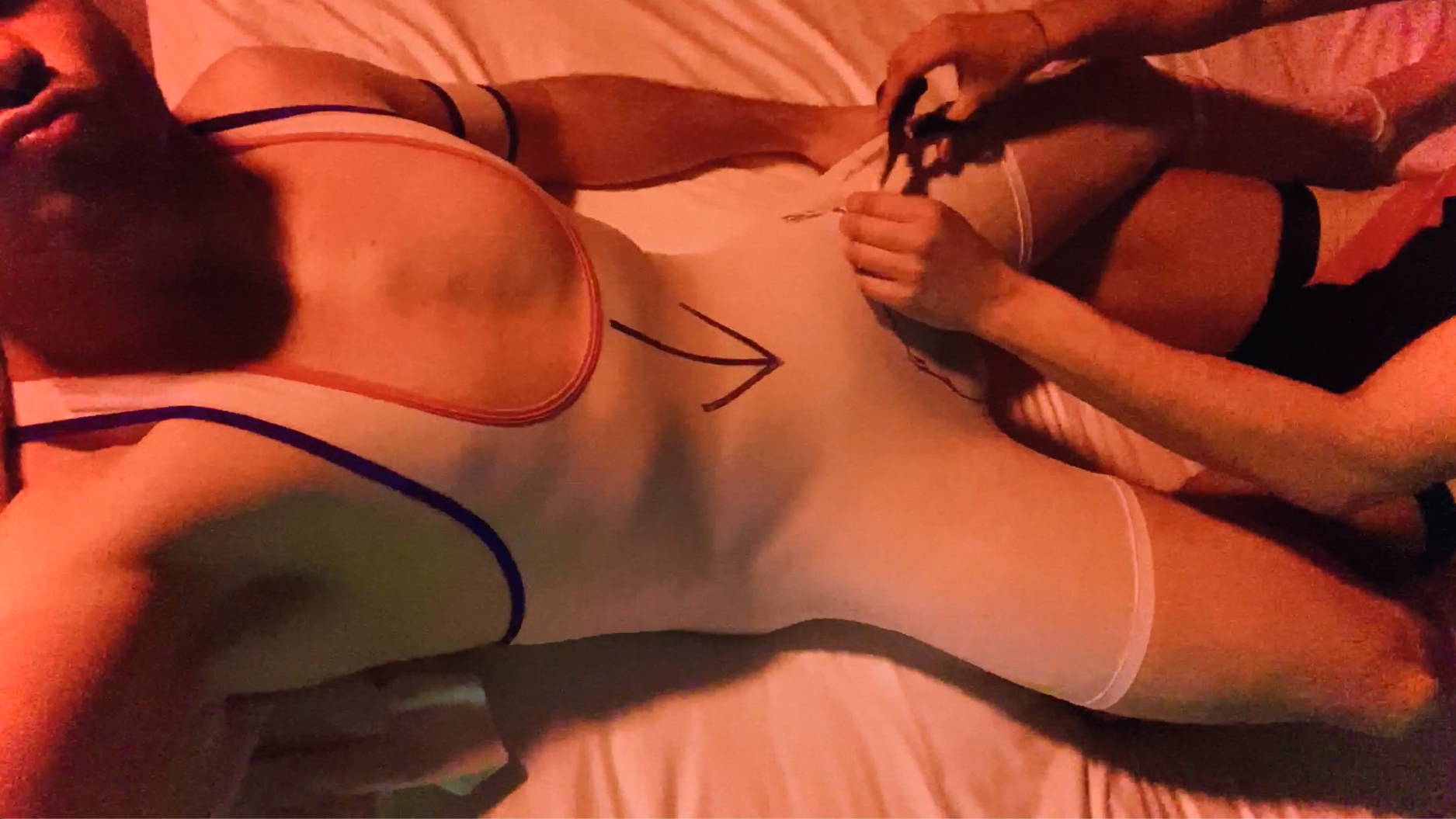 Rip it, s..ck it, f..ck it! This singlet is not made to survive the night.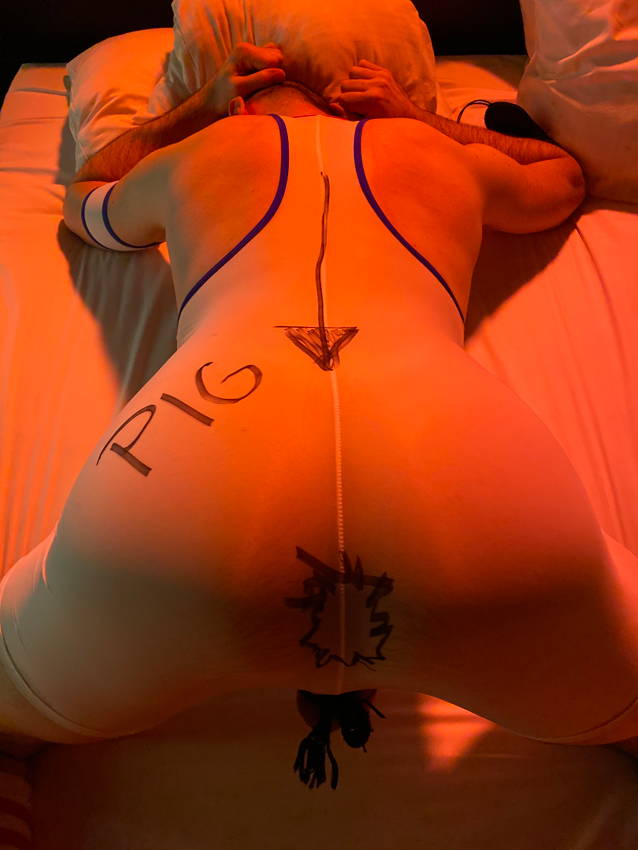 Your new experience is here! The pig 🐷 singlet. 😈 The pig singlet is your white canvas to explore your creativity and your kinky side. A singlet made not to last but for you to enjoy the moment.

What makes this new experience awesome?
The super-light spandex makes the rubbing and touching extremely hot. To draw with a marker over your junk or butt is a new exciting feeling you never experienced before. And cutting out small holes into the singlet and teasing him slowly can lead you to an explosive ending 💥😈.
What do you need to have fun with this singlet?
⁃A Black Marker (do not use permanent black marker!)
⁃Scissors (use it carefully!)
To have the most fun with this singlet we advise you to explore it in 3 phases:
1. Try and explore - make great naughty selfies with the singlet
2. Draw and cut the pig singlet
3. Repeat Important: